OPEN DAY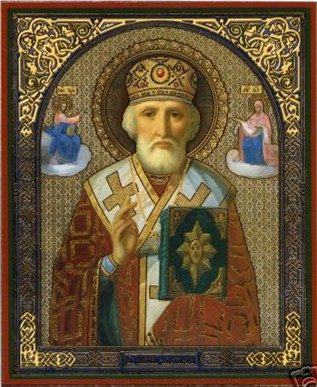 The Playhouse was open between 2pm and 4pm on Saturday 5th December.
There were guided tours of the Playhouse, and light refreshments were served.
Many visitors took the opportunity to look around our unique theatre in the Dales!
It was part of the Pateley Bridge St Nicholas Festival which took place over the weekend 4-6 December
There was late night opening in Pateley on Friday 4th December, a St Nicholas Fair in the Memorial Hall on Saturday 5th December, and other events over the weekend.