FUTURE PRODUCTIONS
[click titles for more information where available]

---
FEBRUARY 2018
Pateley's Fabulous Traditional Panto Is Back!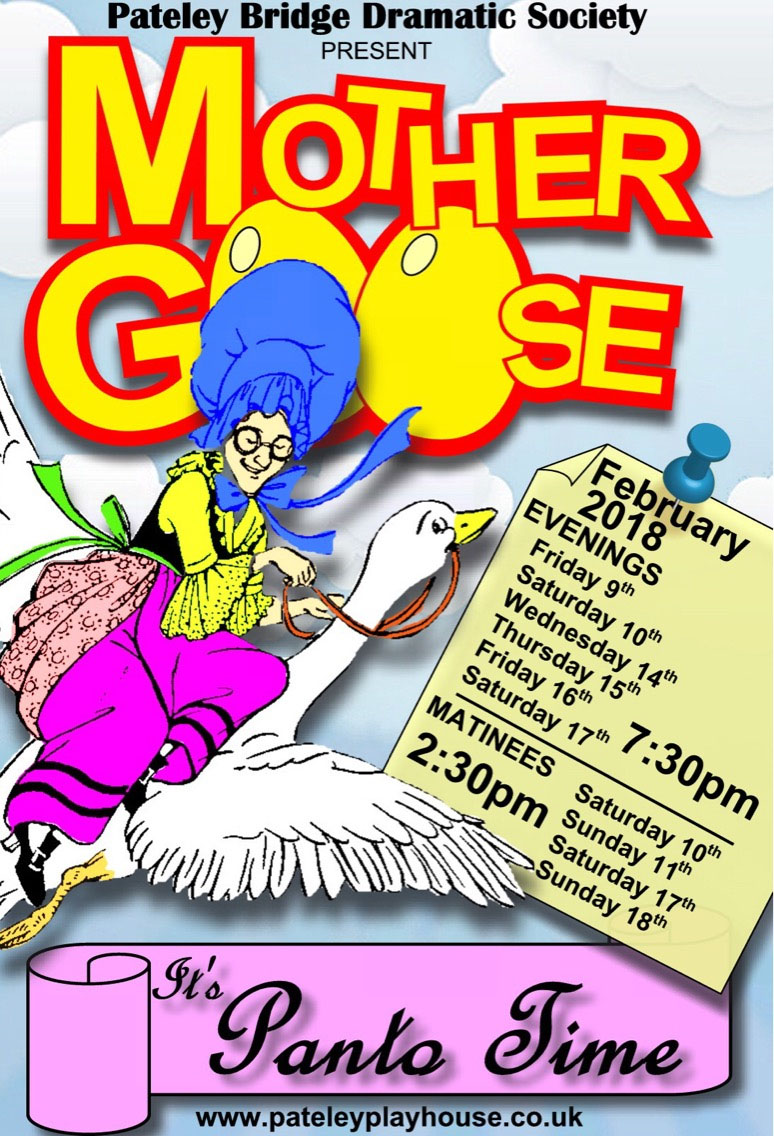 by Rachel Joynson
All the fun you've come to expect - and more!
Rehearsals are well under way so look out for more details of this production which will be available soon!
---
MAY/JUNE 2018
A Brand-New Whodunnit From Our Own Award-Winning Writer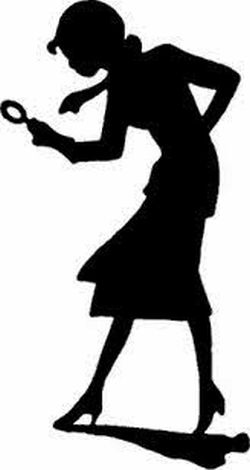 TWICE
UPON
A
TIME
by
Keith
Burton
How can an innocent prank lead to two missing persons
and two suspicious deaths?