FUTURE PRODUCTIONS
[click titles for more information where available]
Christmas Junior Production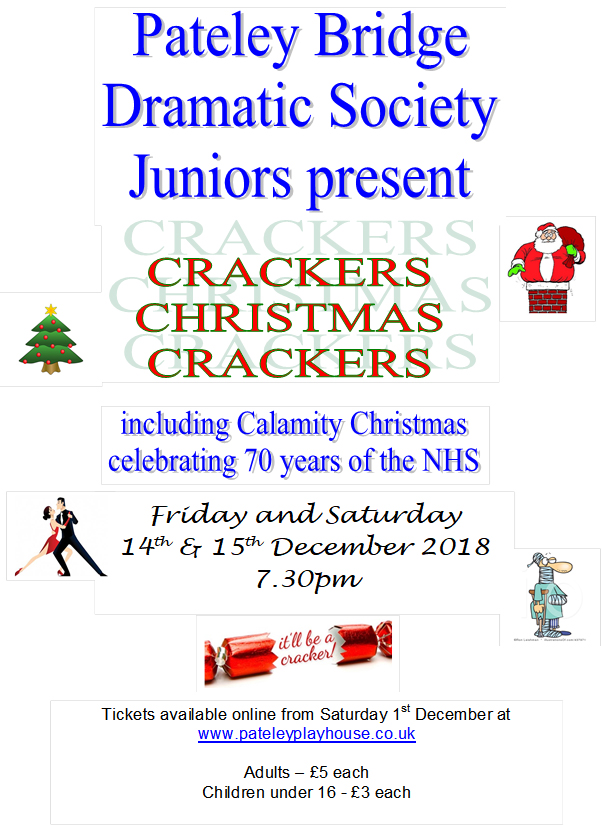 For our next production the PBDS Juniors will stage their very own Christmas Show in the Playhouse on Friday 14th and Saturday 15th of December at 7.30 pm.
The Christmas Show will feature a Family Christmas, Strictly and Casualty in the first half and in the second half the emphasis will be on Christmas readings, humour and carols.
This will be a great opportunity to come and see the stars of the future and to enjoy the result of their hard work. Booking opens on Saturday 1st of December. Click here to go to the Booking Details.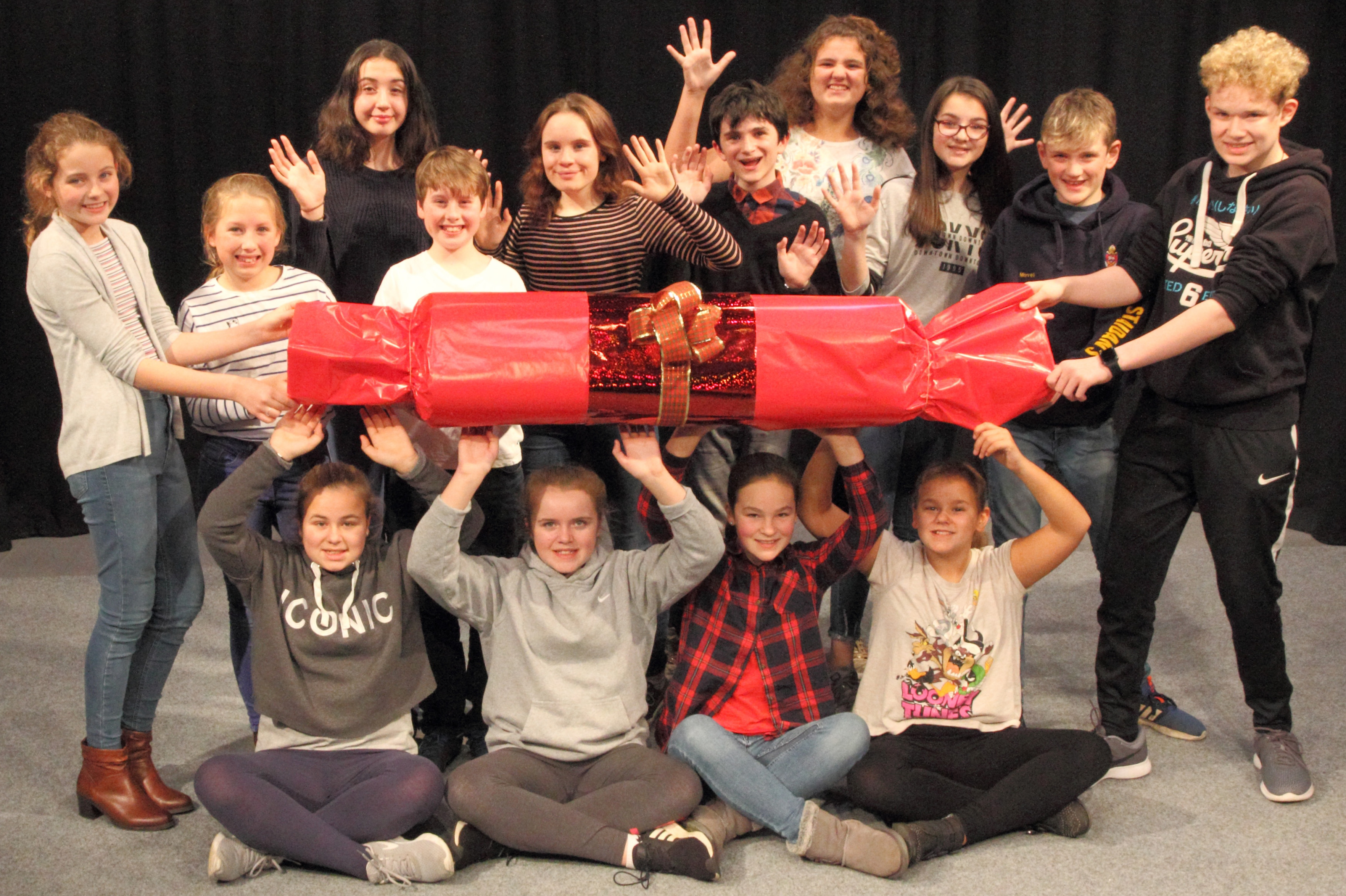 PBDS Juniors