FUTURE PRODUCTIONS
[click titles for more information where available]

TUESDAY 26th - SATURDAY 30th SEPTEMBER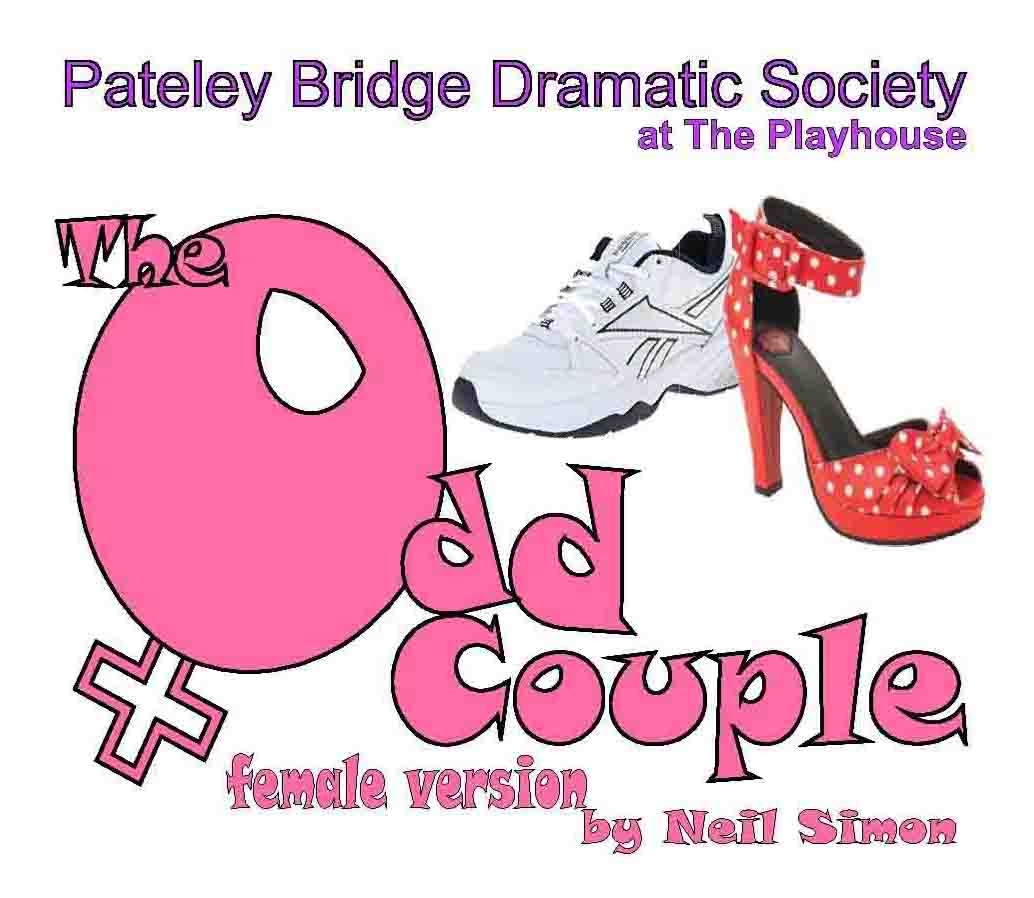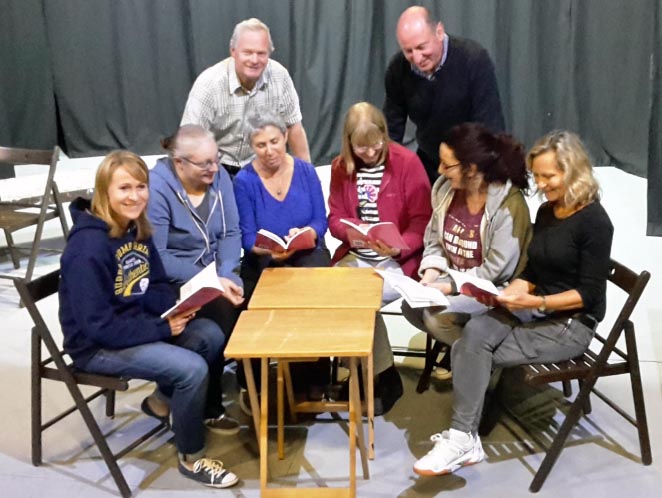 The Cast
Nervous, neurotic, neat-freak Florence Unger separates from her husband and moves in with her friend, Olive Maddison, a TV producer and carefree, irresponsible, outspoken slob. The two have a gaggle of female friends who gather in Olive's flat on Friday nights for Trivial Pursuit, cocktails, wine coolers and girl talk.
Florence may seem suicidal at first, but it's Olive who ends up with murder on her mind after a "date night" with the Spanish brothers who live upstairs does not go according to plan.
This is a witty, classic comedy of opposites being thrown together, and remains fresh thirty years after Neil Simon re-wrote his original play with the genders reversed.
Booking opens on Saturday 2nd September from 2.00 pm to 4.00 pm in person at the Playhouse and on every Saturday up to 23rd September. But tickets are now also be available to purchase online. For booking details click here!

---
FEBRUARY 2018
Pateley's Fabulous Traditional Panto Is Back!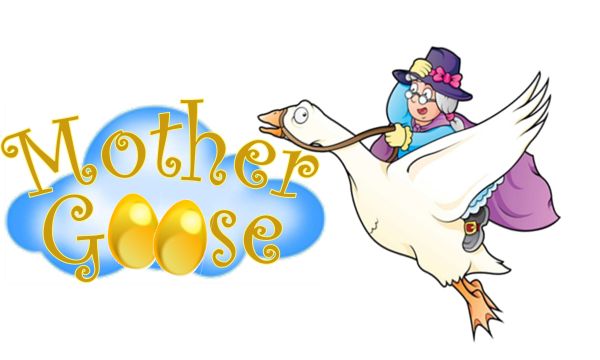 by Rachel Joynson
All the fun you've come to expect - and more!
The play reading has already taken place and more details of this production will be available soon!
---
MAY/JUNE 2018
A Brand-New Whodunnit From Our Own Award-Winning Writer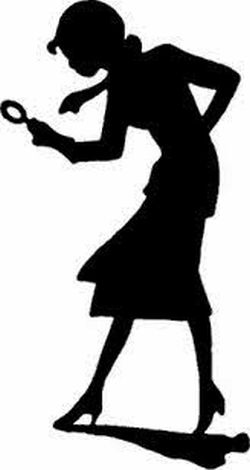 TWICE
UPON
A
TIME
by
Keith
Burton
How can an innocent prank lead to two missing persons
and two suspicious deaths?