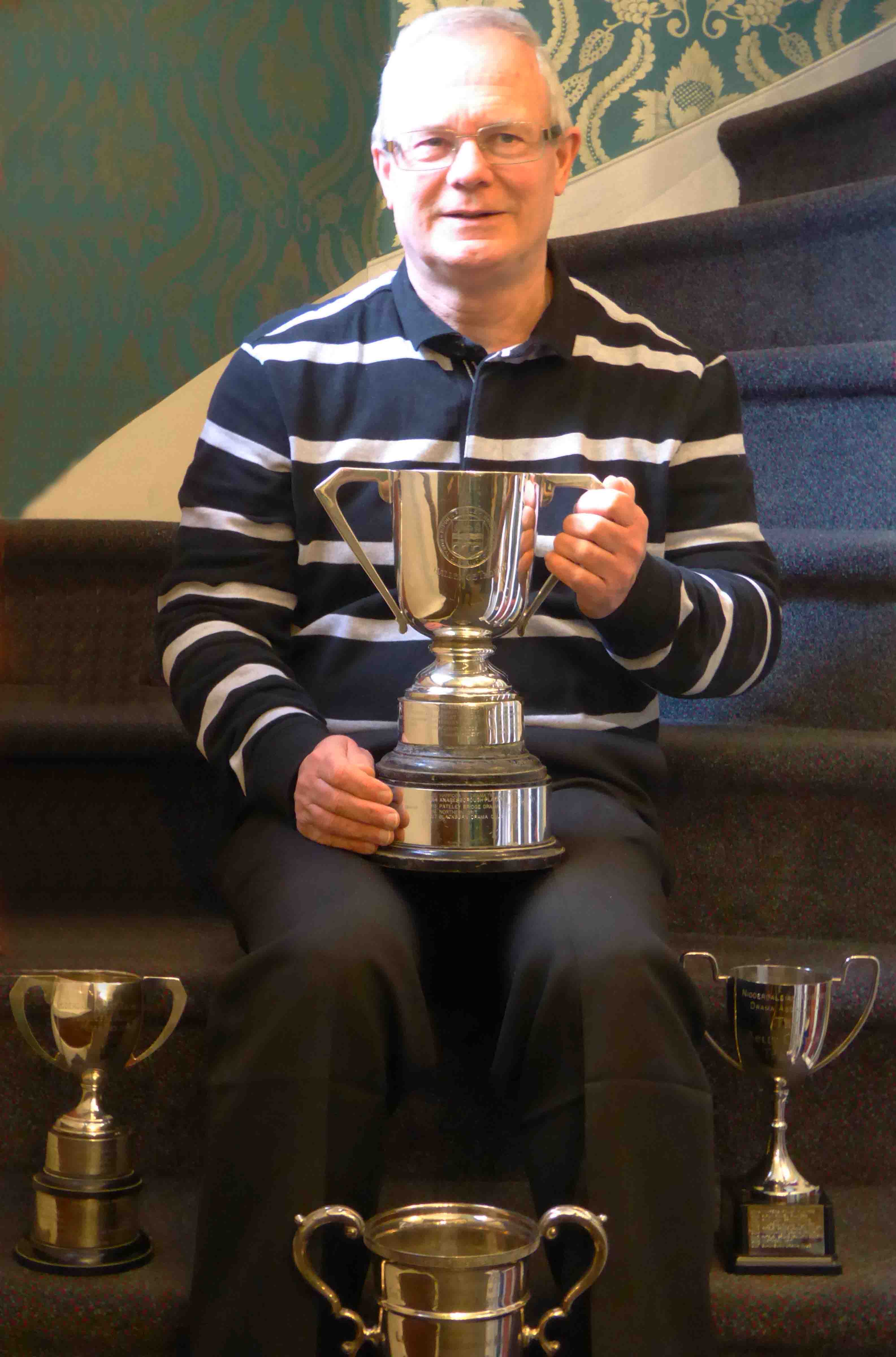 Keith Burton - prize winning playwright
From New York to New Orleans
Pateley Bridge Dramatic Society (PBDS) member Keith Burton has done it again. Three years on from having his play 'The Journey' performed Off Broadway in the Samuel French Short Play Festival, his play 'On False Premises' has been announced as a finalist in the 2019 Tennessee Williams Literary Festival.
The Tennessee Williams/New Orleans Literary Festival is an annual five-day literary festival in the city of New Orleans attracting over 12000 attendees every year.The festival is dedicated to the Pulitzer prize-winning American playwright Tennessee Williams. A major feature of the Festival is its theatrical productions, including productions of full-length plays and one-act plays by Tennessee Williams himself, as well as other writers. In 1992, the Festival began hosting a one-act play contest. The winning plays are premiered at the Festival and have become one of the Festival's most anticipated events. Keith's play 'On False Premises' has been chosen from over 1200 plays as one of the 12 finalists. The 2019 Tennessee Williams/New Orleans Literary Festival will be held on March 27-31st when the winning play will receive a professional reading.
Keith can add this second American success to being runner-up in the British award for the best new play written by an amateur (The Geoffrey Whitworth prize) in 2014 ('The Journey'), 2015 ('Predictive Text') and 2018 ('On False Premises'); and a finalist in the 2017 Full Circle Theatre Playwriting Festival.
Keith said: "Clearly, my work appeals to the American reader although after watching 'The Journey' one of the New York judges challenged me to try writing something in American dialect. 'The Journey' is set in Leeds and she had found some of the accent challenging! So, I decided to have a go and write a play set in New York. 'On False Premises' was the result. It would seem that New York American goes down well in New Orleans even if it is written by a Brit!".
Keith's other proud boast is that all his plays have premiered at The Playhouse, Pateley Bridge - the home of PBDS. You can find out more about Keith's writing at www.keith-burton.uk