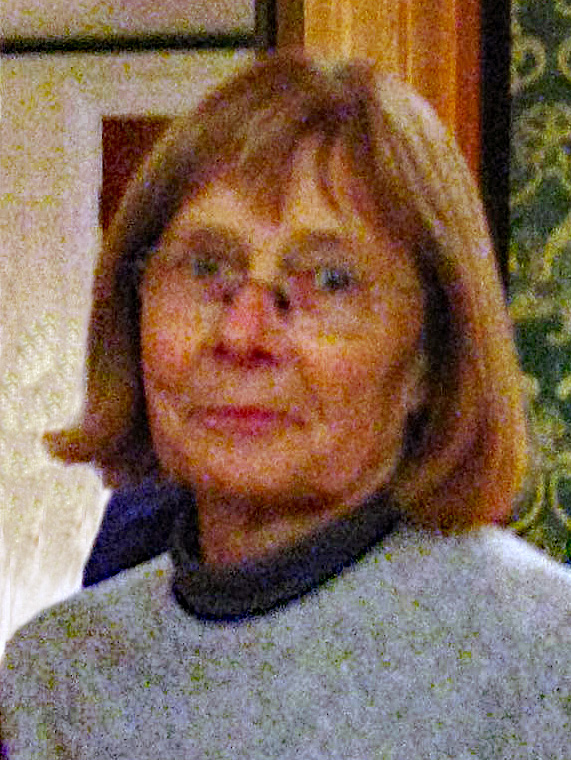 Sandy Meese
(18th July 1946 - 15th December 2017)
Sandy Meese has been an integral, hard working member of the Playhouse "Family" over many years, providing both help and support behind the scenes in numerous roles.
For several years she was wardrobe mistress, creating innovative and colourful costumes with her dependable needle craft for a whole range of productions.
Sandy turned her hand to doing props, helping backstage, with staffing and, in later years, fulfilled the important job of membership secretary for the Society.
Her loyalty and unfailing commitment will be truly missed. We are acutely aware that we have lost a valued member of the Playhouse team but most of all; we have lost a much loved friend.